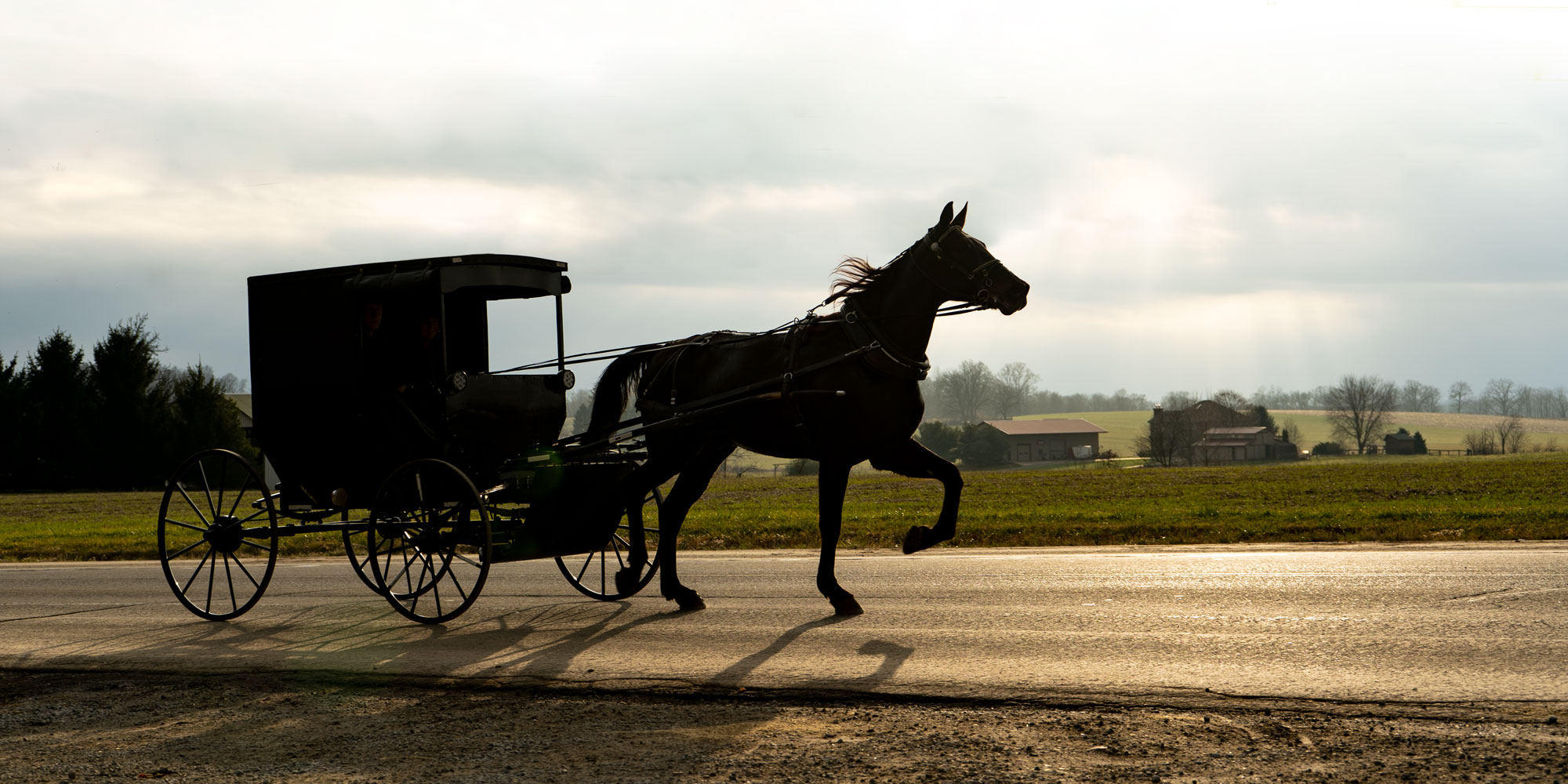 About

Quality
Discover the truly unmatched quality of Amish crafted wood furniture that can't be duplicated by the big box stores.

Variety
Make your furniture one of a kind. Choose your wood, stain, finish, hardware, size, and more when you buy custom.

Top Styles
Our furniture selection includes something for everyone. From traditional to contemporary and everything in between.​

Made in USA
There is no factory overseas. Just good old fashioned bench made hardwood furniture courtesy of skilled Amish craftsmen.
High Quality, American-Made Furniture
at Affordable Prices
USA Furniture & Leather Your Amish Connection has been bringing you Amish furniture for over 20 years! Known as Oak Furniture Warehouse since 1995, we decided to update our name to reflect what we have available. Our family-operated furniture store has an amazing selection of American-made, Amish-built furniture at truly incredible prices!
Looking for a new sofa? We have what you need. All top grain leather, plus we offer all frames in fabric also! With over 175 choices at affordable prices, you can't go wrong shopping at USA Furniture & Leather Your Amish Connection.
In today's world, so much furniture is built to be disposable in just a short time. We offer high-quality products at amazing prices. Stop in a talk to one of our furniture experts, and you will quickly realize that the cost of ownership of these first-rate products is much lower than it is with disposable furniture. Our selection of durable, strong, and stylish, hardwood Amish furniture is unsurpassed! Stop by USA Furniture & Leather Your Amish Connection today and see our amazing selection!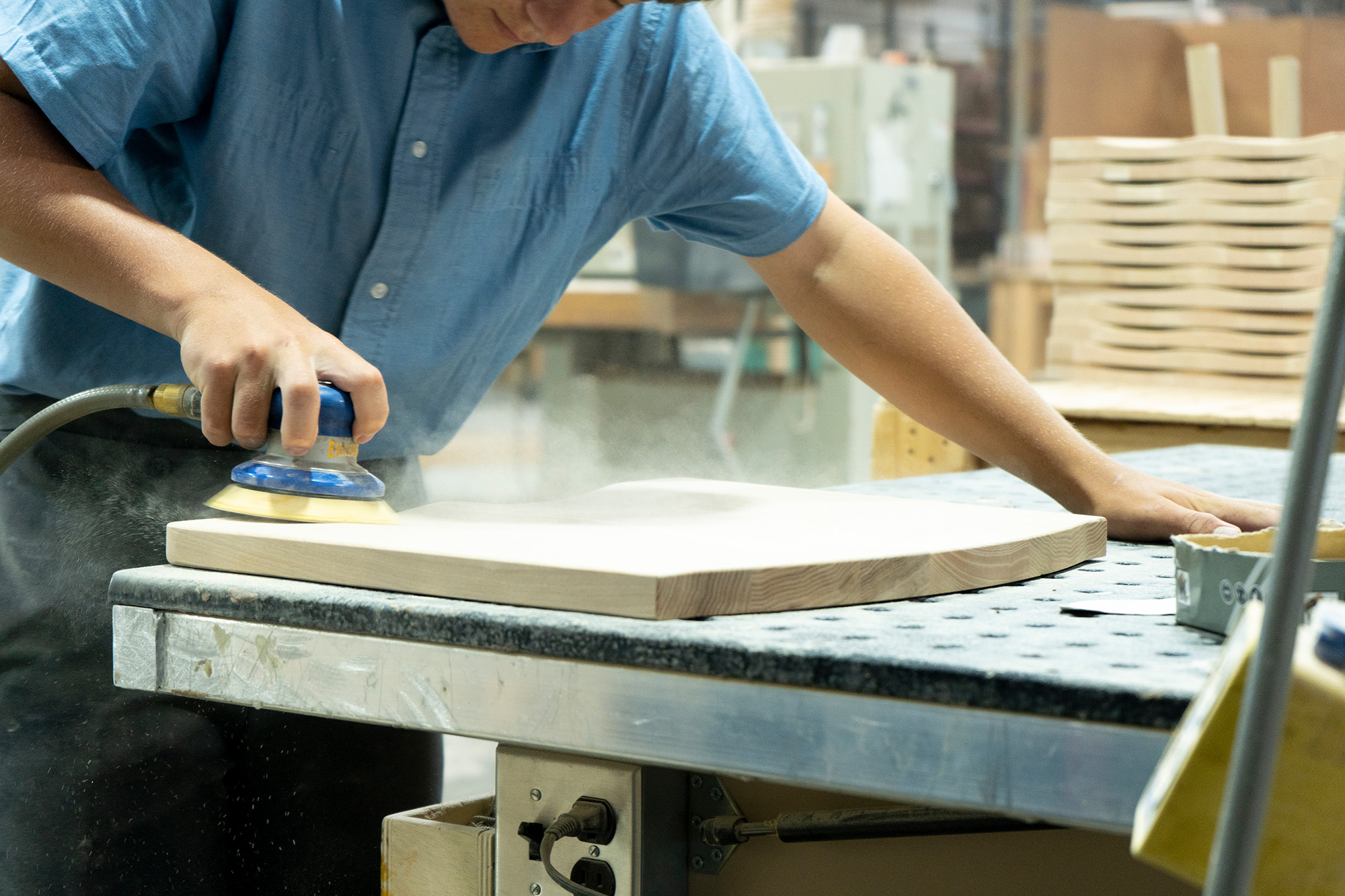 Amish-crafted furniture made to last a lifetime.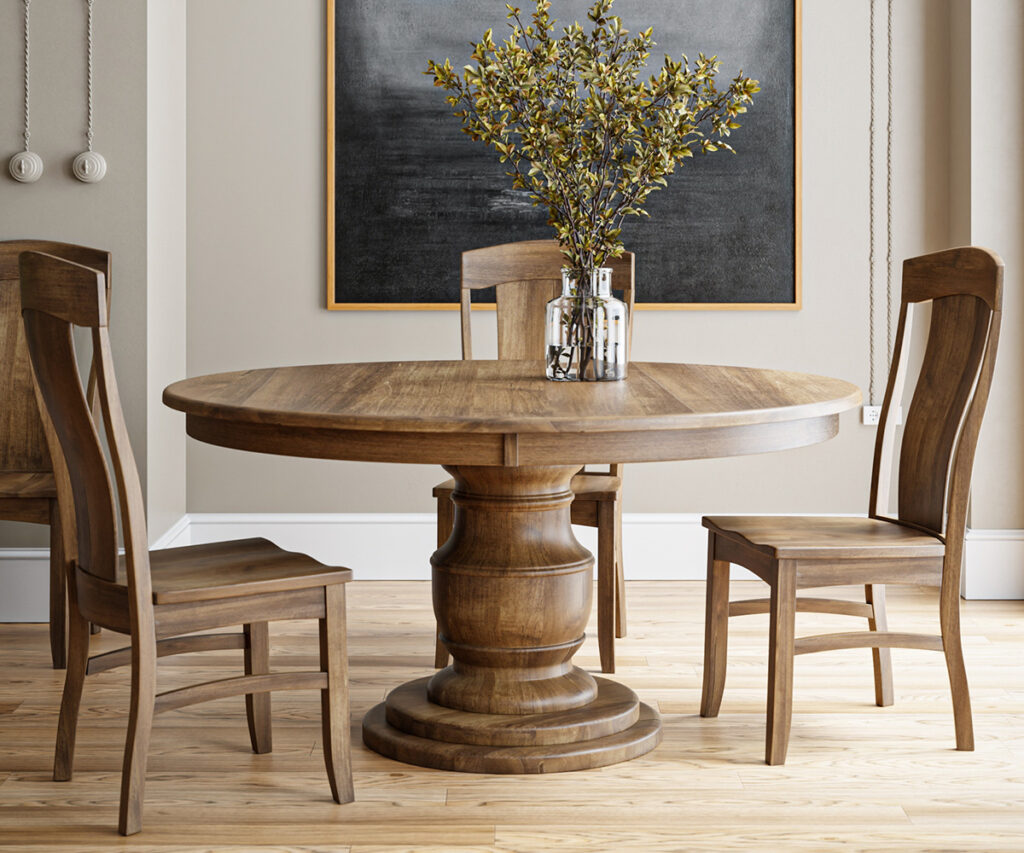 The Premier Furniture Store in Tigard!
In this day and age, so much furniture is built to be disposable in a year or two. We don't think that is the way it should be. We have the good stuff available at amazing deals. Our family-owned and operated store has been in business since 1995, and we aim to be here to help you with your furniture needs in the future. We stock a great selection of "Lifetime Warranted Amish Built Furniture". When you walk into our showroom you will see right away that we have a selection that can't be matched in the Pacific Northwest! From sofas to bedroom sets, we have it all. Do you need it custom made? Not a problem we can do it. We treat your family like our family. When we make a deal it is a deal. We want to get you the best American made, solid wood furniture at the best possible price! Come in today and let us help you get the best furniture available today in your home!